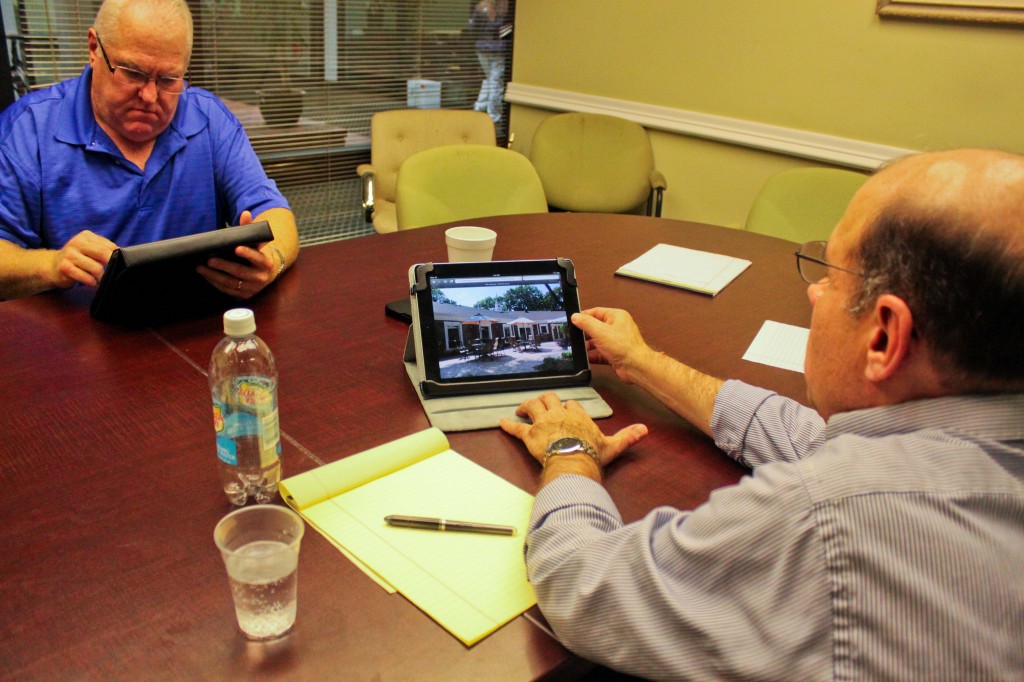 JMD Einsidler Management Corp. provides a high level of specialized real estate management experience geared toward HUD assisted properties on Long Island. Most of our portfolio is comprised of assisted housing for senior citizens.
The principals possess a wide range of housing experience and JMD Einsidler is positioned very well to assist other owners, managers and local housing agencies with this expertise. Whether the needs of an owner are for the long or short term, JMD Einsidler can provide various solutions for your real estate management concerns, particularly those related to HUD housing.
History of JMD Einsidler Management
JMD Einsidler Management Corp. is the leading organization in managing HUD federally subsidized housing for the elderly on Long Island. Founded in late 1974, JMD Management Services Corp. was formed by owners and developers of elderly housing, Leonard Barsky, Gerald Kramer and Philip Rothblum.
In 1990, the three founders hired Paul Buraczenski to run the day-to-day operations for JMD Management, including financial reporting, personnel, HUD compliance and maintenance supervision. In 1999, JMD Management Services Corp. joined Einsidler Management Inc. (www.einsidler.com) to form JMD Einsidler Management Corp. Today, JMD Einsidler is owned and operated by Don Einsidler, Michael Einsidler, Robert Einsidler and Paul Buraczenski as Principal and President in charge of operations. JMD Einsidler Management operates over one thousand units in eight developments in Suffolk County and continues to grow with over 100 units of new elderly housing being developed.