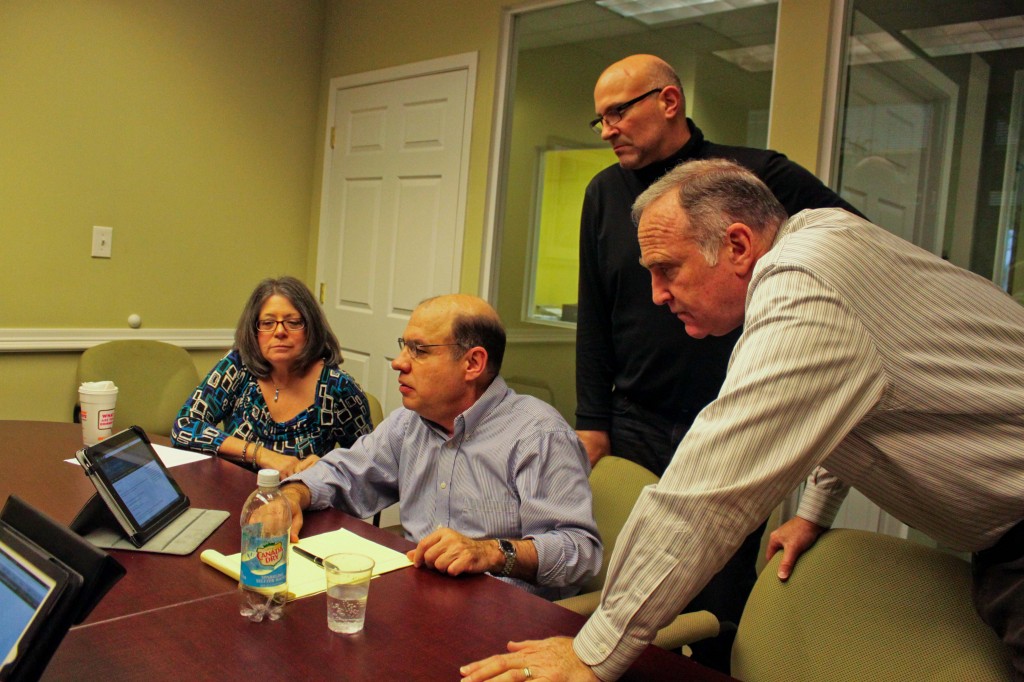 JMD Einsidler Management Corp provides professional property management services primarily for HUD Federally Assisted Housing and Low Income Housing Tax Credit (LIHTC) Housing. Our specialty is low income senior citizen housing and we operate over 1,000 of these units on Long Island, New York.
Our services include:
HUD and LIHTC regulatory compliance
budget preparation, financial analysis and long range planning
application processing and determining eligibility
income certification and recertification
HUD automation of Housing Assistance Payments (HAP)
rent increases—OCAF's, AAF's budget based
management review preparation
Section 8 contract renewals
keeping abreast of all of the latest regs and guidance toward compliance
interfacing with regulatory agencies such as HUD, PBCA and HFA
Property Management
Asset Management—making solid recommendations for the protection of your asset

Bookkeeping and Accounting Services

Preventive and regular maintenance: Building, Apartment units, Grounds

Risk management and insurance
Consulting – Long and short term – provided to other managing agents or directly for owners
Regulatory compliance

Property Management
All of our services are aimed at improving the quality of life for our resident population.  Everything from the start of the application process to making our residents comfortable from move in and on-going residency, is provided with special care, consideration and respect for our special population.